At Advanced Endodontic Care, we are dedicated to providing experienced, innovative, and gentle care to each and every one of our patients. Here's our commitment to you:
We'll provide comprehensive endodontic care and a unique level of caring and friendliness.

We'll get you in for your appointment as quickly as possible and do our best to see you right away.

We'll have emergency appointments available every day.

We'll explain any recommended treatment in simple, easy-to-understand language and address any concerns you have prior to treatment.
We'll cater to your total comfort with extra-gentle injections and a warm, cozy environment.

We'll put your safety first with state-of-the-art sterilization techniques that meet OSHA guidelines.

We'll keep learning and improving our techniques as new science emerges.

We'll call you after your treatment to make sure you are doing well, plus answer any questions you may have.
In short, our commitment to exceptional, highly-personalized endodontic care begins and ends with you. We know that you have many choices when it comes to receiving endodontic care, and we value your trust in us and will strive every day to earn it.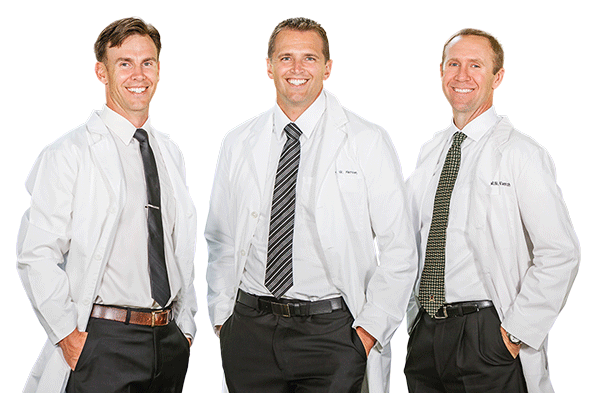 So

Much More

Than Just Root Canals
We believe that your teeth should last a lifetime. Many people assume that is it natural to lose teeth as you age—but that's not the case. That's why we work so hard to save teeth that are compromised.
Whether you need a root canal, root canal retreatment, apicoectomy, or another endodontic procedure, we'll do everything in our power to save your natural tooth. Even if your tooth has been knocked out due to injury, there's a good chance we can save it. Using our state-of-the-art equipment and advanced techniques, we have been saving people's teeth for over a decade.
If you're looking for a board certified endodontist who makes your comfort a priority, you've come to the right place. Contact our Tri-Cities (Richland) or Walla Walla office today to make an appointment.